Guided tour
Paris and its courtesans
Presentation :
The now disappeared world of the escorts and courtesans is the theme of this unconventional but interesting tour through a Paris that no longer exists.
The Palais Royal, now totally respectable, was once the meeting place for the escorts de luxe to meet with their clientele. Rue Chabanais was the site of the most famous brothel during the 3rd Republic, often attracting heads of state as a tourist attraction. We are also going to visit the districts of the Lorettes and Cocottes, both areas where the decadent Paris flourished.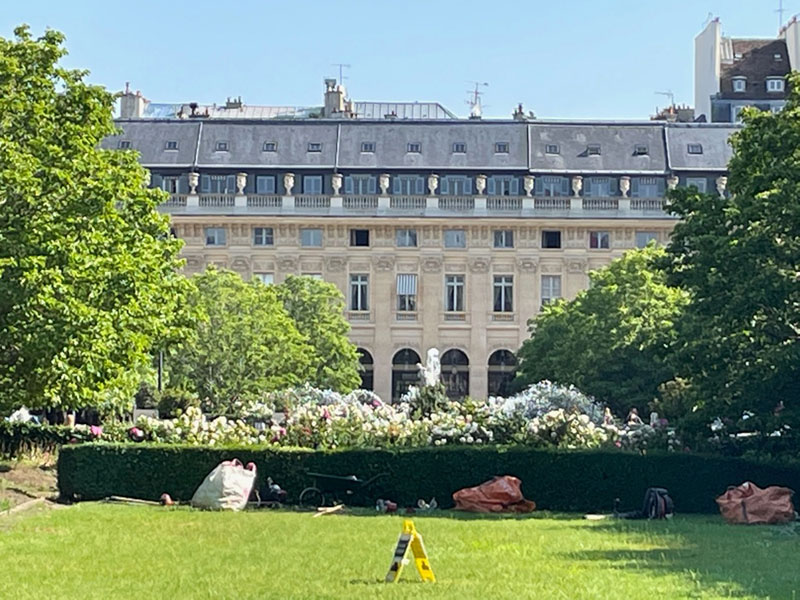 We only take reservations for groups. We cannot link single people to a group.
Usefull information :
– Meeting point : place Colette, in front of "kiosque des Noctambules"
– Duration : 2 hours
– Guided tour in English
Prices :
– family/friends package (up to 5 people) : 100 €
– group package from 6 to 9 people : 120 €
– group from 10 people : 13 € per participant
– students : 10 € per participant (minimum 10 participants).
Booking :
To book a guided tour, thank you for completing our form. We will get back to you shortly.